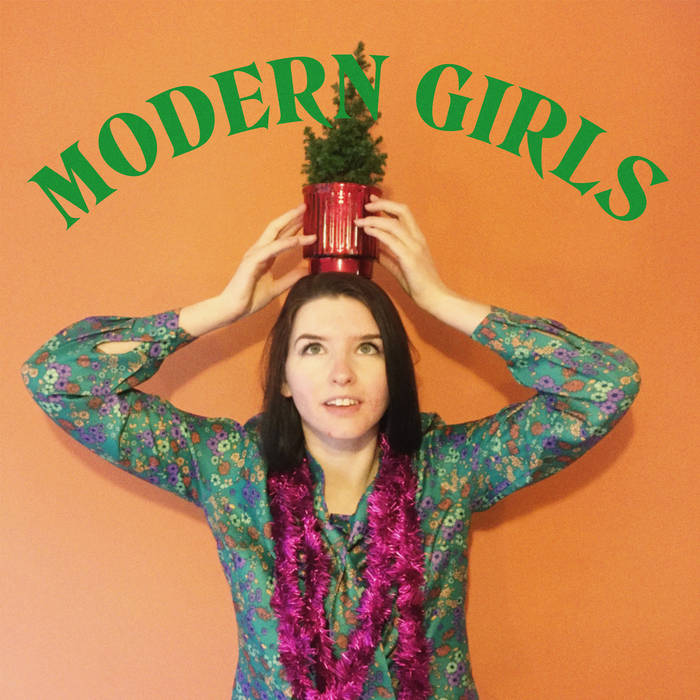 Our friends down in Sheffield have released a track for Christmas. It's called 'Modern Girls' and proceeds are shared between 2 charities. Worth the purchase for that reason alone. The tune itself is an off-beat Christmas number. A perfect song, not for stomping around to but for throwing some Kate Bush shapes around the Christmas tree. You can join in the aaahs with your favourite Auntie too. Get on it and while your there check out the debut album First Dance, available on limited cream vinyl too! Go here
https://potpourrifanclub.bandcamp.com/
you can read a previous Clunk interview with the band here
https://clunkonline.co.uk/potpourri-a-clunk-back-and-forth-interview/
This is what Potpourri have to say about 'Modern Girls'…….
As part of this release, we will be donating all proceeds from the track to Burngreave Foodbank and SAYiT. We will be donating to these two incredible charities that offer crucial and attentive support throughout South Yorkshire. We would love to spotlight these wonderful organisations and thank them for all the amazing work they do.
A big thank you to Zac for recording our song over the weekend, thank you for all your love, patience, guitar, and drum skills. We love you!
A big thank you to Tom for playing beautifully on piano for Modern Girls. We love you!
Merry Christmas one and all, we love you!