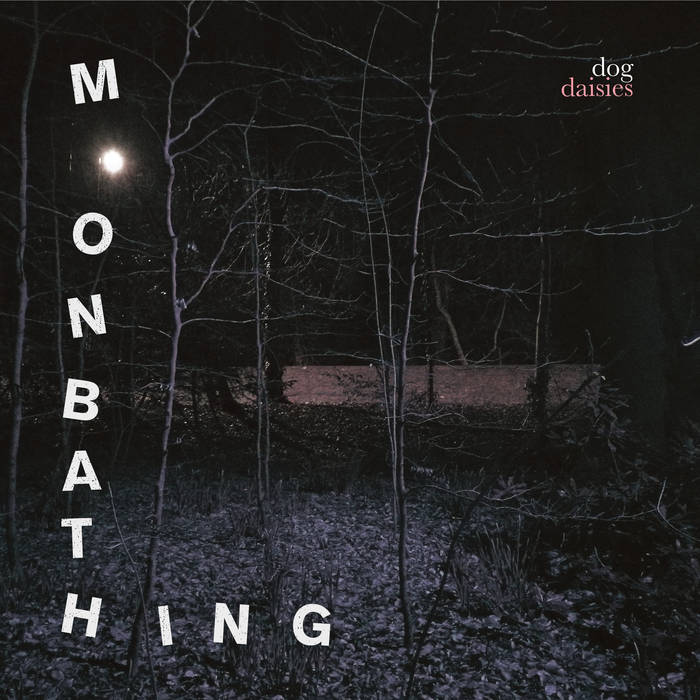 Stephen Hudson continues his musical adventures with the latest Dog Daisies album 'Moonbathing'. The album has a few Bingo friends on board, there is the unmistakable cornet blowing of Mr. Ben (Ben Hall) on Fenham Carr And Zac Barfoot (Sundrift) engineered and produced the album as well as popping up on some tracks playing bass. This is a bit more gentle than the previous guitar driven album 'Eagletism'. This has more piano which gives some of the tracks an introspective feel,the title track 'Moonbathing' being a fine example, and there are classic Hudson indie pop tunes such as 'You Wanted Out' and 'Taste of Honey'. This is a cracking listen, showcasing Stephen Hudson's talent for songwriting and tunesmithery! Check it out, we love it at Clunk HQ.
'As a kid, I used to fall asleep in a creaky captain's bed with a ghetto-blaster next to my head. All my favourite albums were ones I could fall asleep to. Each night I'd set off and see how far I got before nodding off.'
Like dreams, the songs manage to be at once emotionally direct, yet wrapped in a foggy midnight magic. Lyrics and melodies leave a trail of breadcrumbs pointing homewards, yet the music is portentous and jagged, like a maze to be navigated.
'I wanted this record to feel like a journey in the dark, parts of it to feel familiar and comforting and other parts to feel disorientating. Lyrically, some of the songs say lots of things at once. I think this is because I've always felt conflicted about pretty much everything- how to be a good person, how to smile when you feel doomed… whether to have toast or cereal for breakfast. I hope it captures that late-night feeling when the world seems frozen tight, you can hear the blood pumping through your veins in your pillow and your mind is racing.
Go here: